Guangzhou Logistics Exhibition is the most large-scale international exhibition of logistics equipment industry in South China. As a professional logistics exhibition, it always keeps close to the forefront of the market, upholds the advanced concepts of science and technology, innovation and service, and has become the vane of the development of logistics technology industry in South China.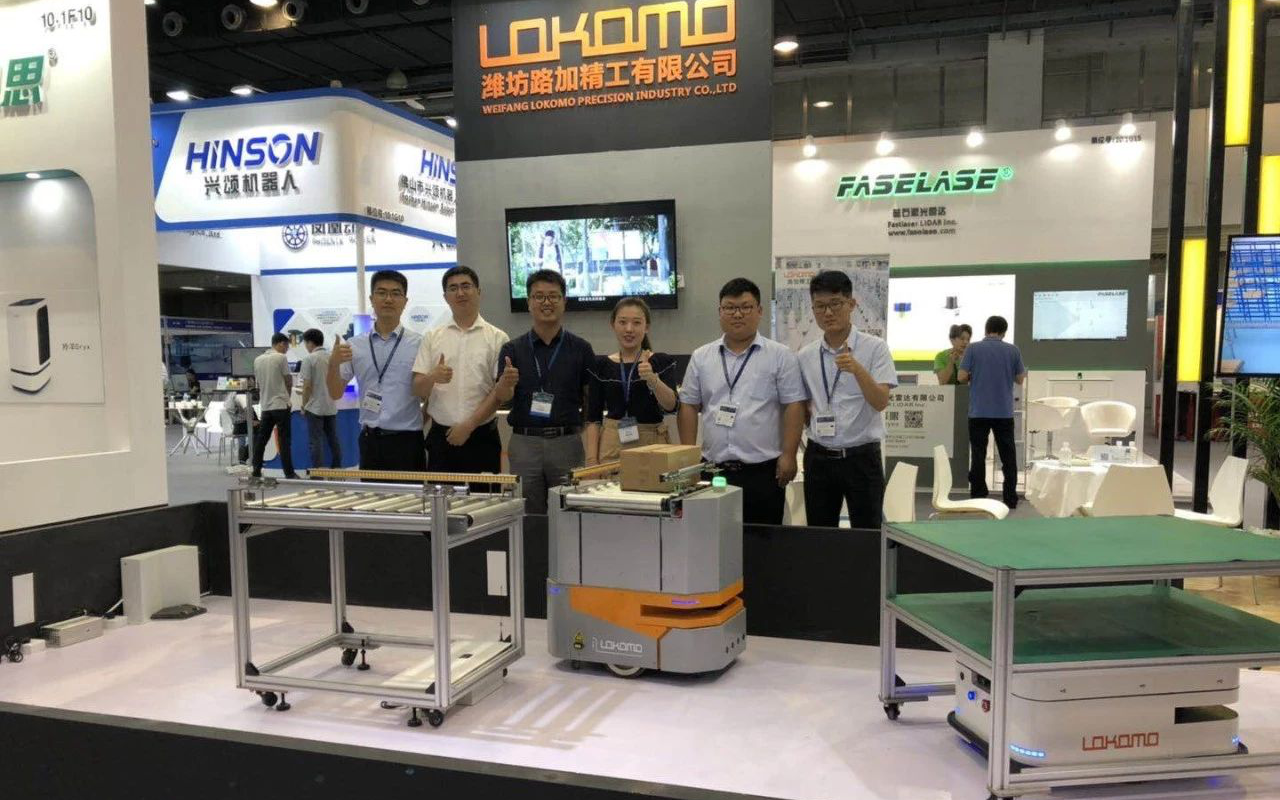 Weifang Lujia Seiko Co., Ltd. (hereinafter referred to as Lujia Seiko) is a wholly-owned subsidiary of Geer Stock Co., Ltd. It focuses on the R&D, production and sales of intelligent warehousing solutions. Based on independent intellectual property technology, it provides AGV moving load chassis platform, realizes material transshipment, solves 3C electronic industry, assembly industry and other materials. Handling pain points, and can be combined with warehousing system, scheduling system, to achieve automation of workshop logistics handling, to help intelligent manufacturing projects landing.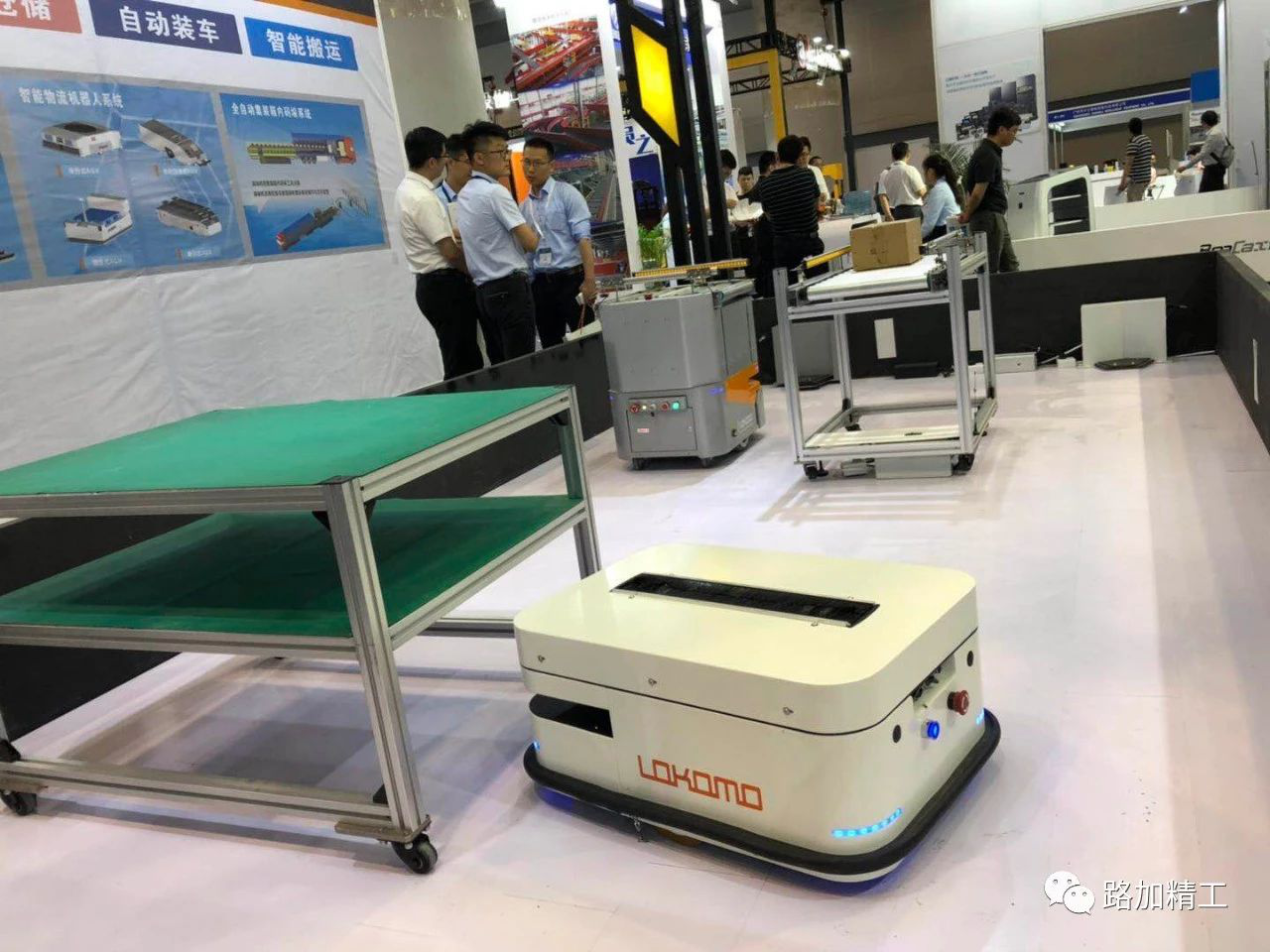 SlAM AGV 'KIMI'debut
The exhibition, Luca Seiko's first exhibition of Laser Navigation Mobile Robot and Logistics Distribution System, has attracted many insiders to the exhibition booth to visit and negotiate, and has become the focus of many media attention and heated discussion.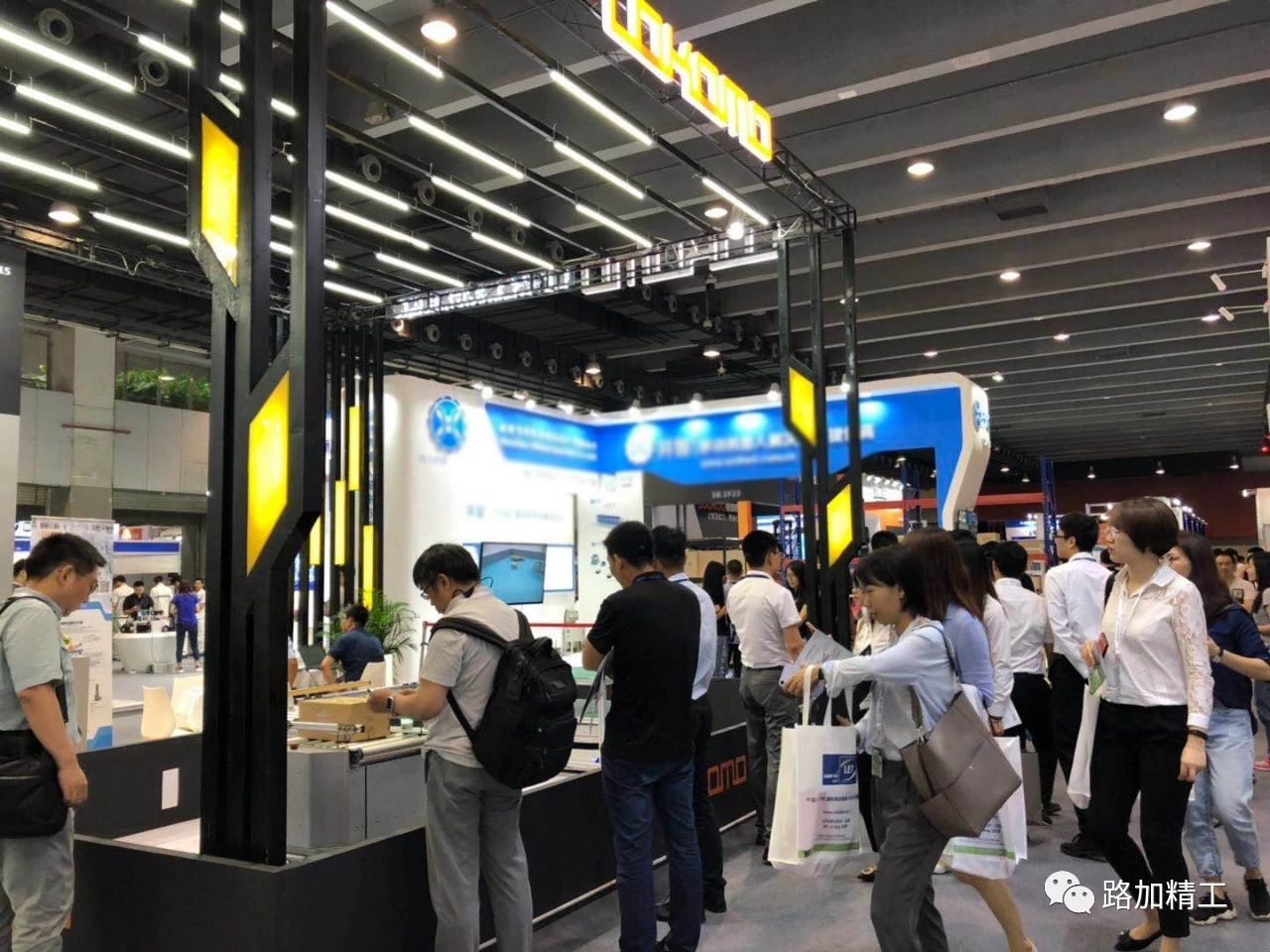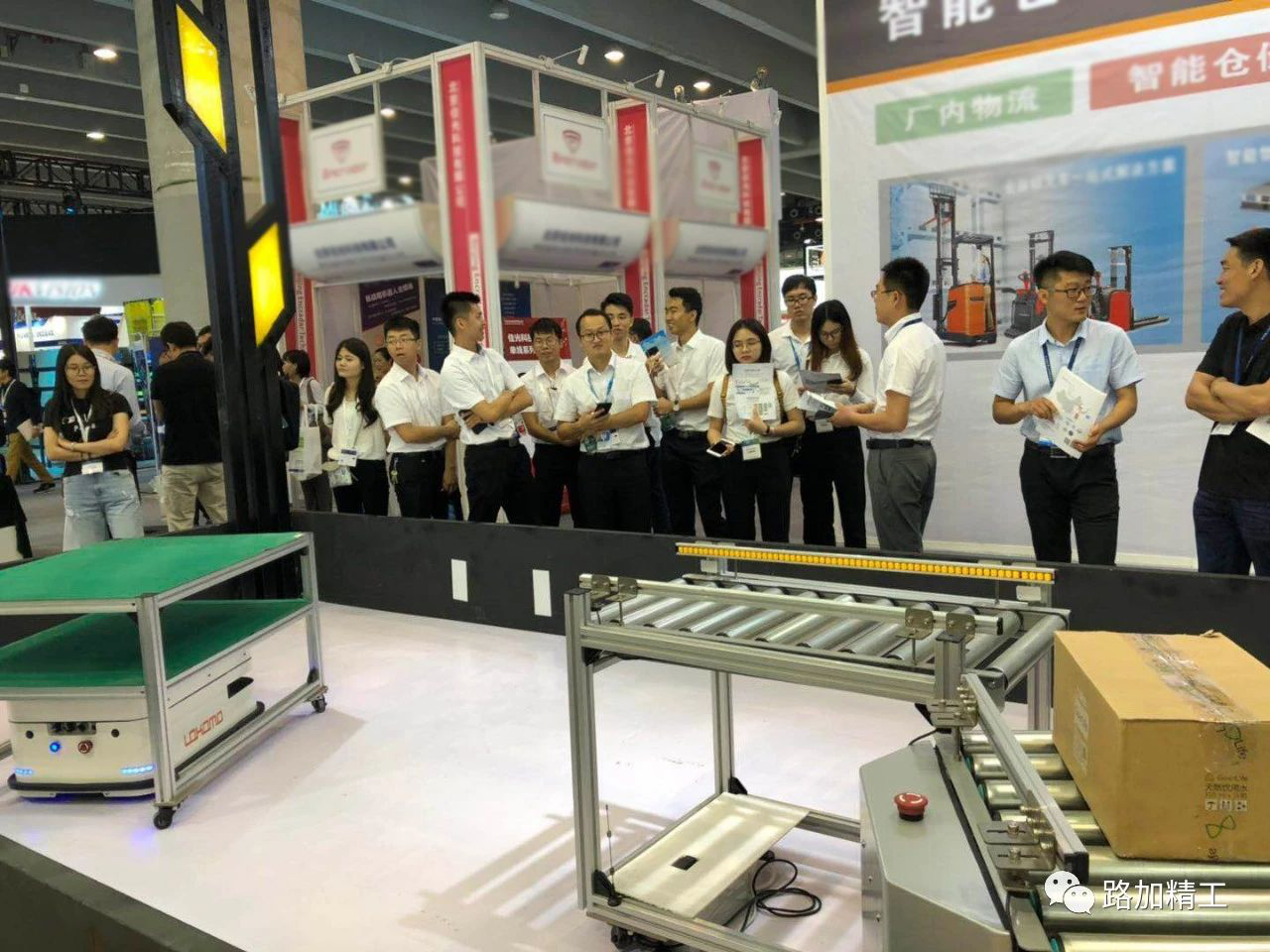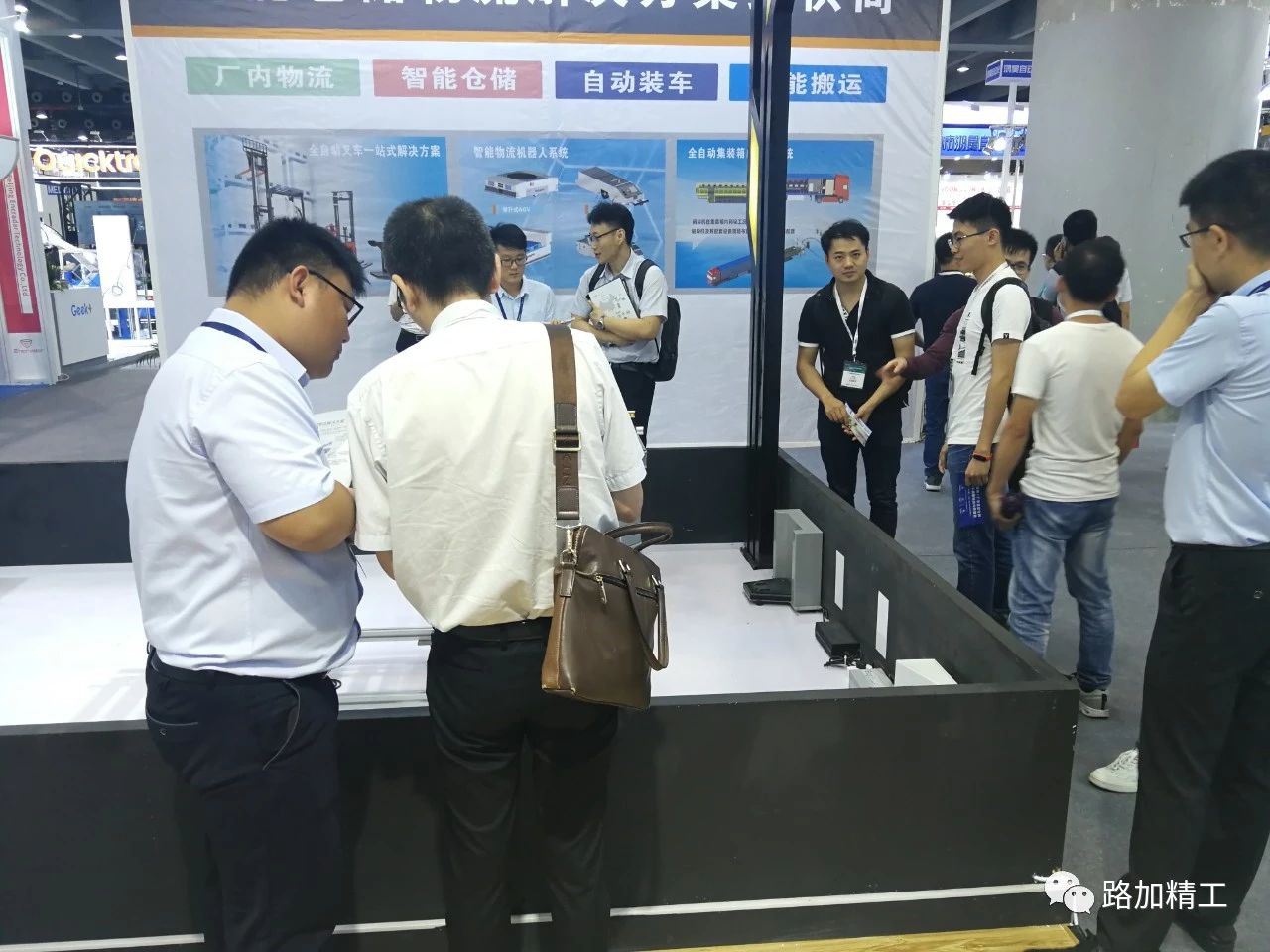 Guangzhou Logistics Exhibition gathers high-quality professional audiences. It has been popular with professionals at home and abroad. It brings good benefits to many enterprises, but also promotes the rapid development of science and technology in the industry. Luca Seiko adheres to customer-centered, providing value-added services to customers.