From September 14 to 16, the 4th China-Japan-Korea Industrial Exposition and the 1st China-Japan-Korea Trade and Investment Fair were successfully held in Weifang Lutai Convention and Exhibition Center. The theme of the event is "New Kinetic Energy, High Quality and Great Revitalization", which aims to promote exchanges and cooperation among the three countries in the fields of economy, trade, investment, science and technology, culture and tourism. Including China, Japan and Korea Intelligent Manufacturing, International Food and Beautiful Industries "Three Exhibitions", China, Japan and Korea Economic and Trade Cooperation Forum and Business Leaders Summit and other "Three Forums", Intelligent Manufacturing, International Food, Rural Revitalization and other "Seven Project Docking Meetings", and striving to build a multi-field industrial cooperation platform between China, Japan and Korea. Among them, China, Japan and Korea Intelligent Manufacturing Exhibition highlights.
Luca Seiko assists in intelligent manufacturing. At the exhibition, the exhibited linear motor module platform, visual inspection and sorting equipment, warehousing and logistics solutions attracted many industry insiders and professional customers to consult and exchange.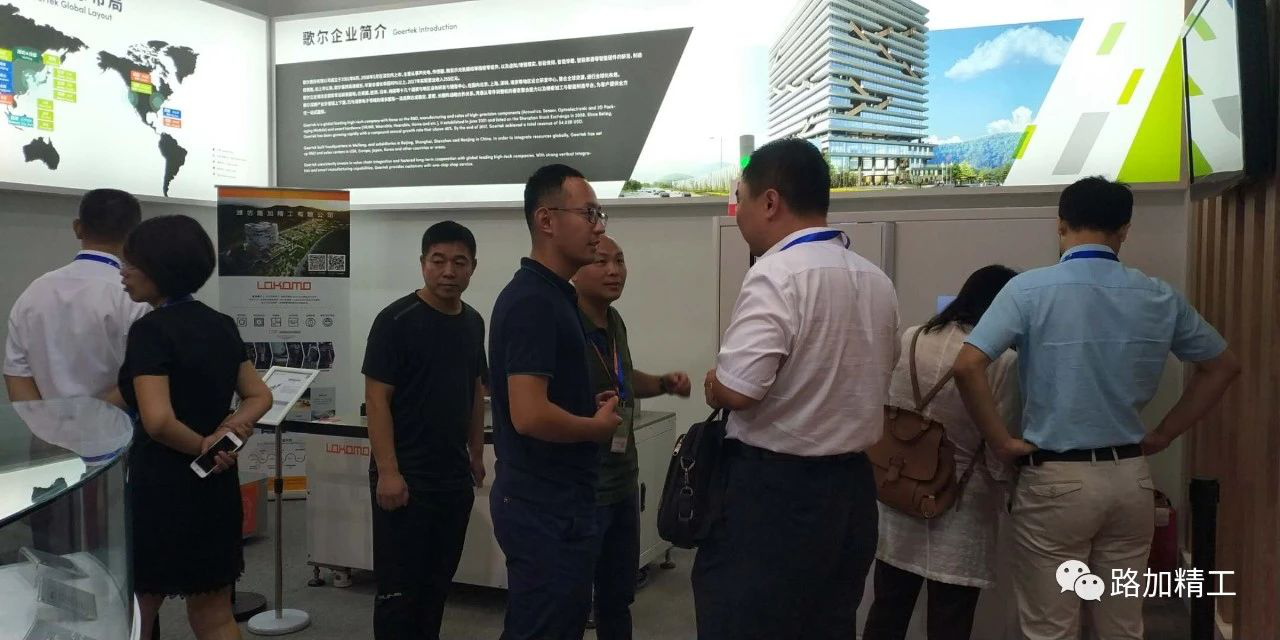 Intelligent Solution
Linear motor module platform: can be used in precision CNC machine tools, electronic production equipment, semiconductor equipment, industrial automation and other fields.
Luca Seiko provides integrated services from the core components of linear motor to module platform and the whole machine, integrating standardized product supply to customized design services, better meet product design applications, and achieve the best application results.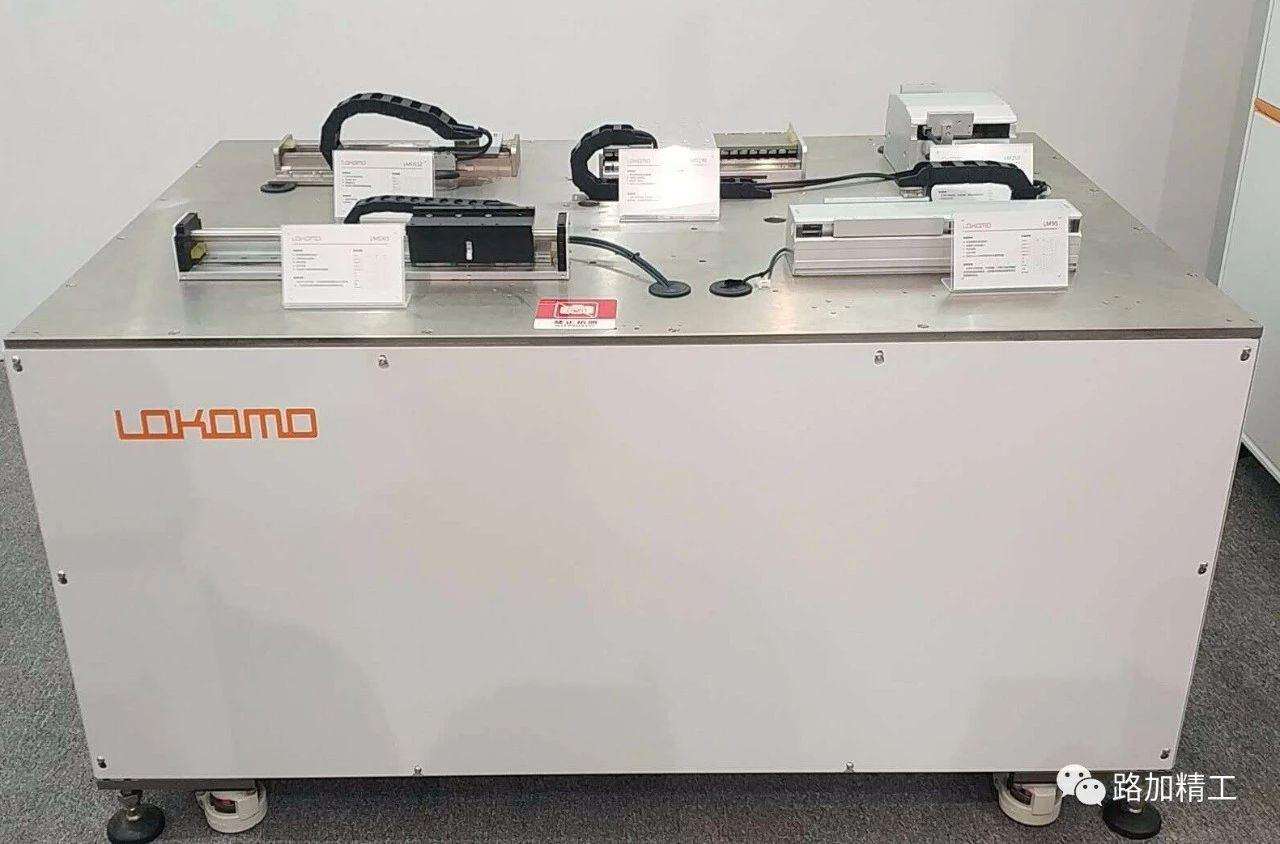 Visual inspection and sorting equipment: It is suitable for the detection of surface defects, plane dimension and thickness of various workpieces.
Luca Seiko provides automatic equipment for appearance and size detection for Smartphone parts manufacturing enterprises to ensure product quality.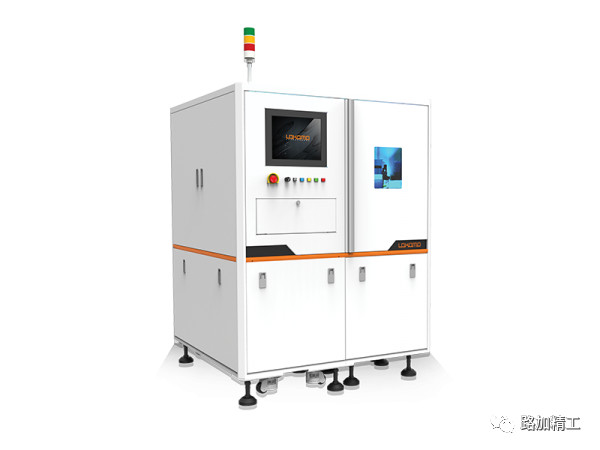 Warehousing Logistics Solution: Through the integration of ERP, MES and WMS, the integration of logistics, warehousing and production can be seamlessly connected, and the supply of production line can be guaranteed timely through the independent distribution of intelligent AGV car.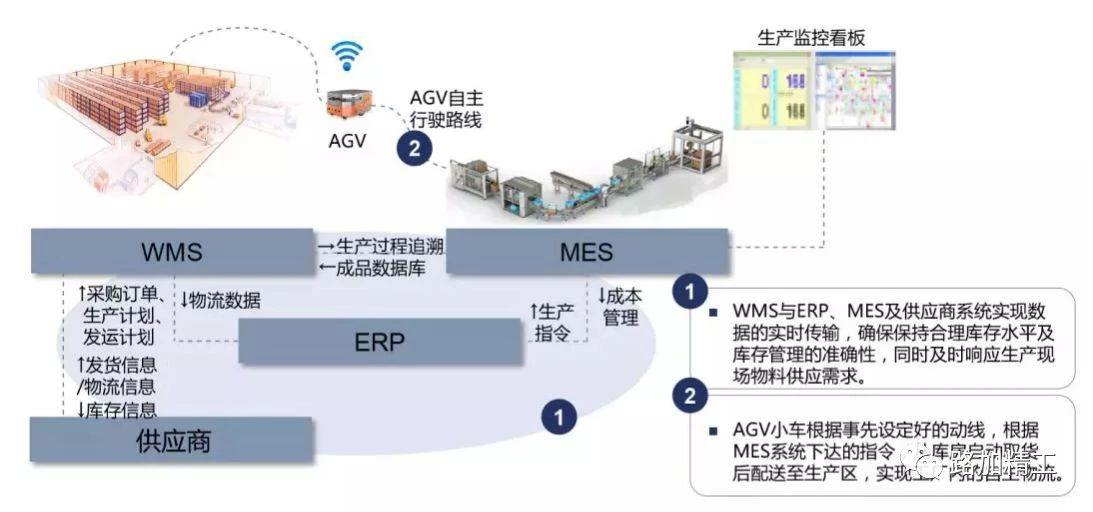 Luca Seiko provides logistics automation technology and equipment, logistics information products and integrated solutions for the consumer electronics industry.