The 20th China International Industrial Exposition will be held in Shanghai National Convention and Exhibition Center from September 19 to 23, 2018. As the most popular event in the industrial manufacturing industry, Trade Fair has become the most centralized display and trading platform for intelligent manufacturing solutions and artificial intelligence technology applications. All professional exhibition industries gather together to gather global industrial innovation technology.
Luca Seiko focuses on the R&D, production and sales of factory automation equipment and precision components of linear motors. Based on independent intellectual property technology, Luca Seiko provides customers with the most suitable intelligent equipment solutions. Luca Seiko will bring a series of exhibits and solutions such as linear motor module platform to the Expo.
Excellent Deduction Helps Intelligent Creation
The linear motor module platform exhibited by Luca Seiko can be used in precision CNC machine tools, electronic production equipment, semiconductor equipment, industrial automation field.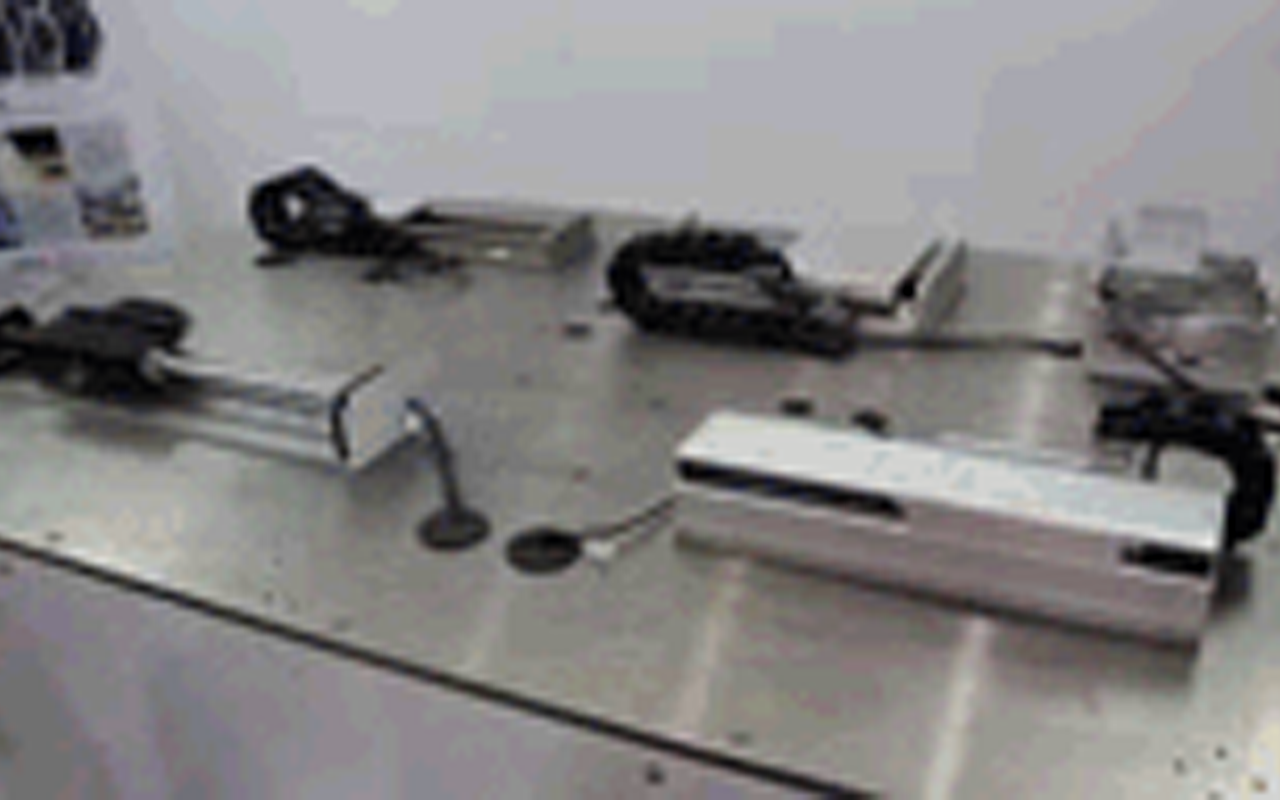 The main performance advantages are as follows:
1. Complete models, including DMF, DMU and DMT linear motors, with high acceleration, high speed, high precision and high rigidity.
2. Rational thrust 9N~1000N, travel range 3mm~3000mm
3. Low alveolar force design to provide high thrust and reduce thrust fluctuation
Luca Seiko can provide integrated services from core components of linear motor to module platform and whole machine, integrating standardized product supply to customized design service, better meet product design application and achieve the best application effect.
Intelligent Solution
LCD panel industry: to provide module production enterprises with welding, cleaning, dispensing, assembly automation equipment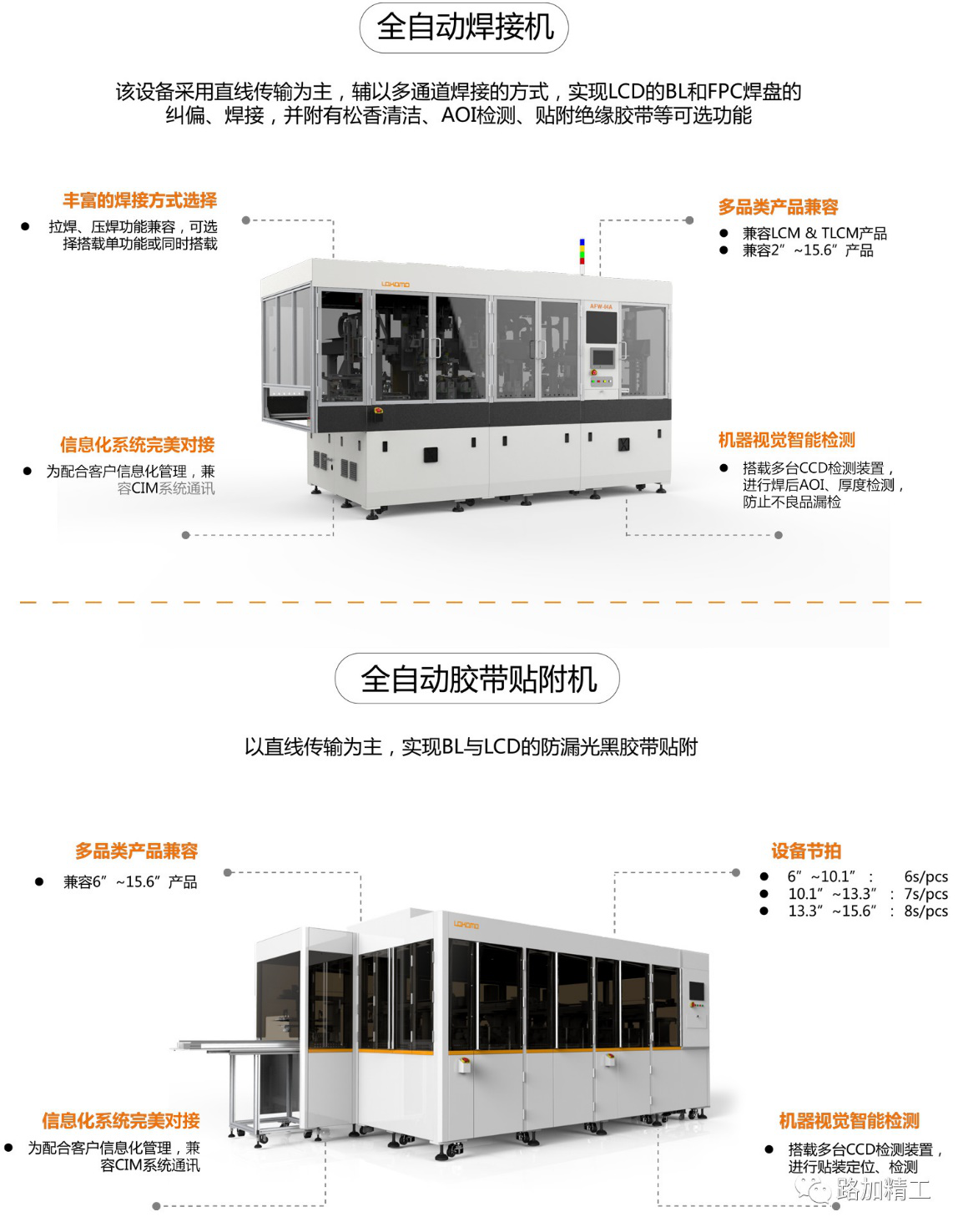 Visual Inspection Industry: Provide automatic equipment for appearance and dimension inspection for smart phone parts manufacturer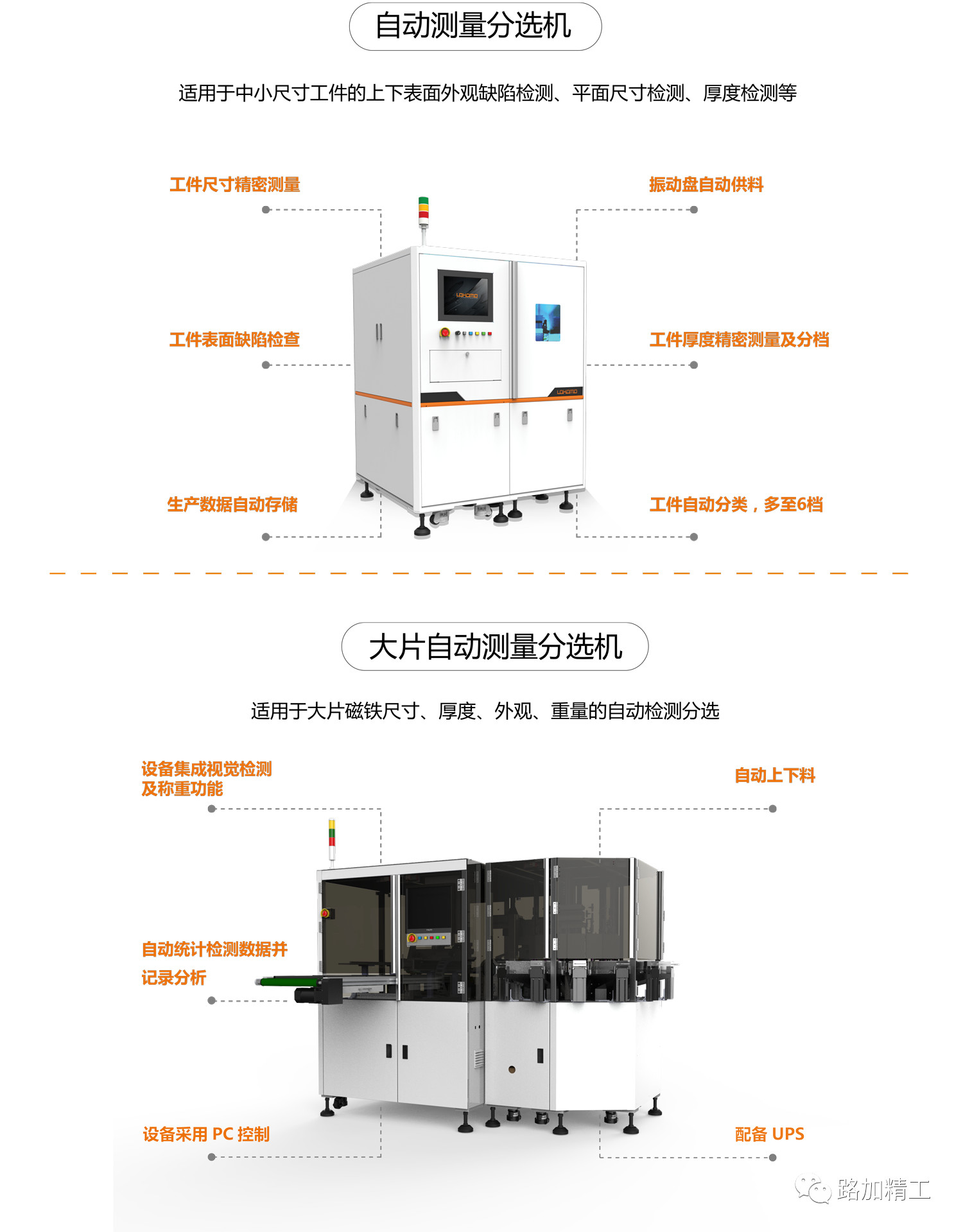 Connector Industry: Provide connector manufacturer with finished product assembly automation equipment, with mature solutions of connector automation assembly equipment such as Type-C, Socket, BTB, etc.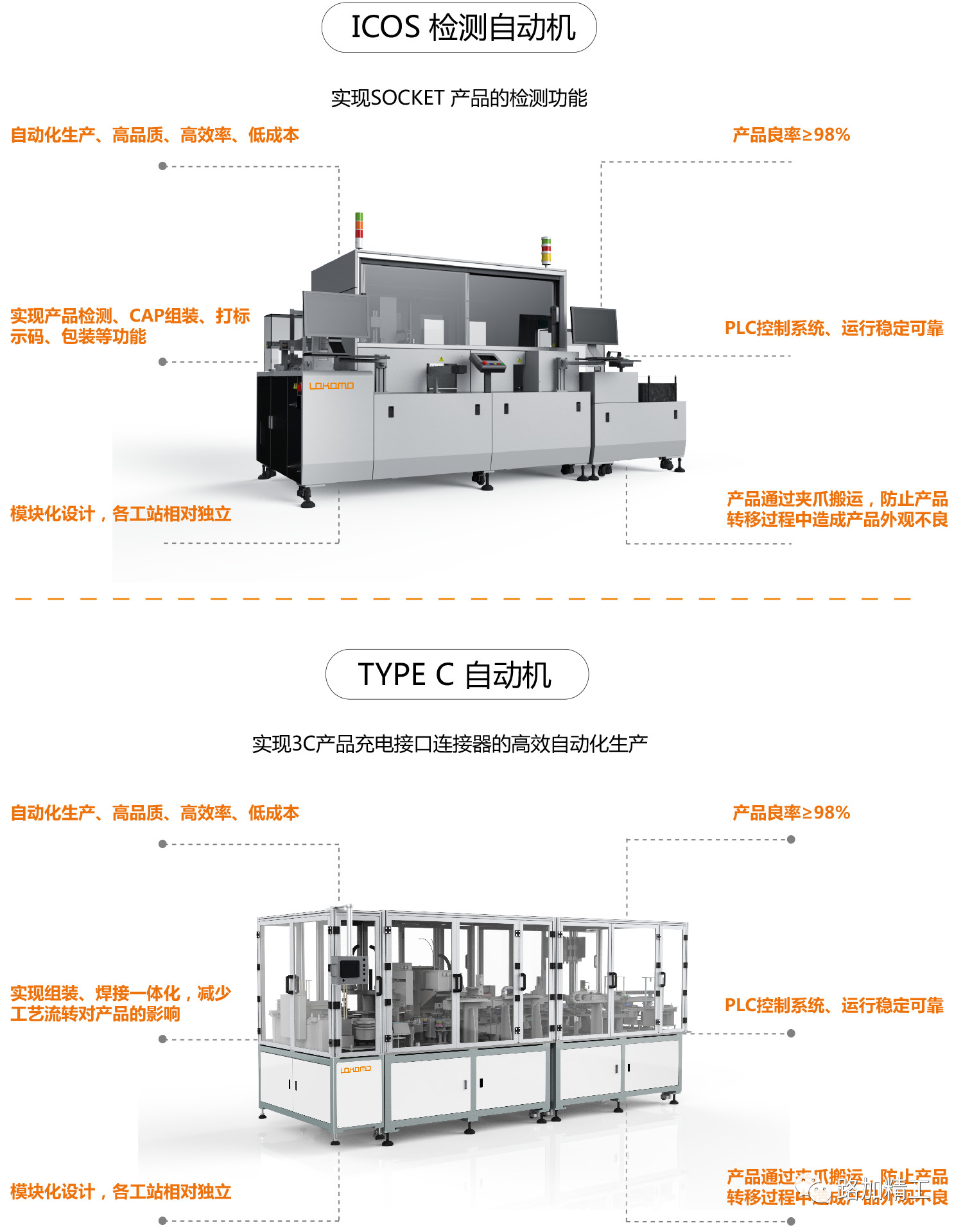 Intelligent Warehousing Industry: Providing Logistics Automation Technology and Equipment, Logistics Information Products and Integrated Solutions for Consumer Electronics Industry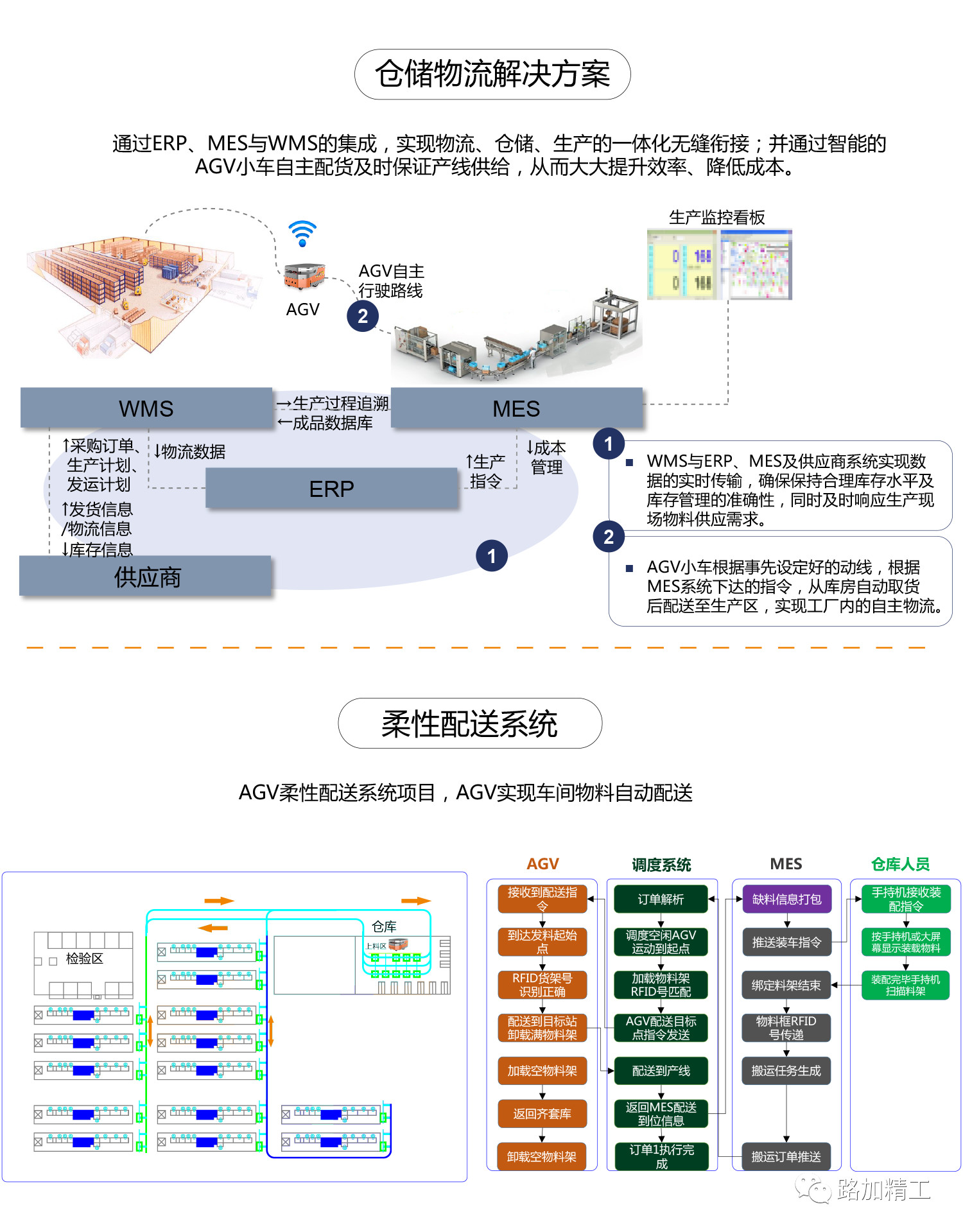 If you are more interested in Luke Seiko, you are welcome to come to the booth during the Expo. Senior engineers will provide you with professional services and explanations.