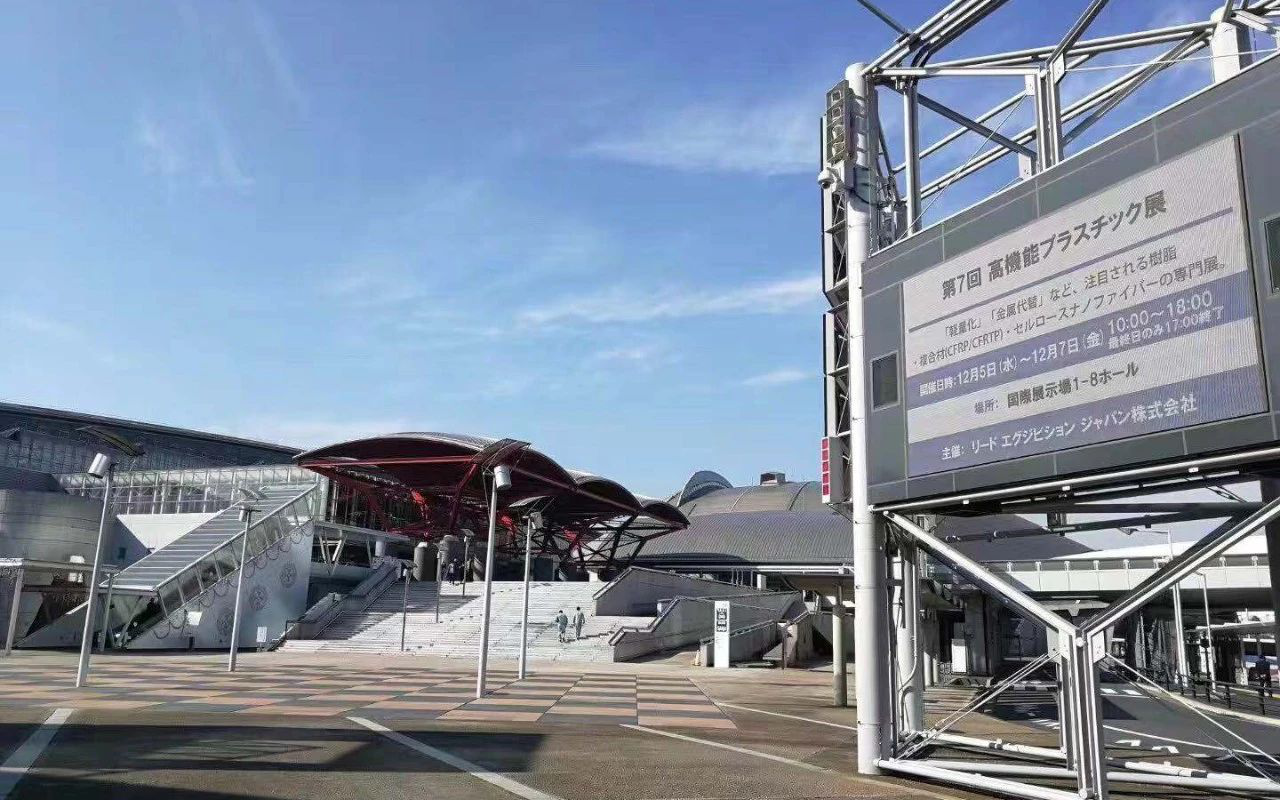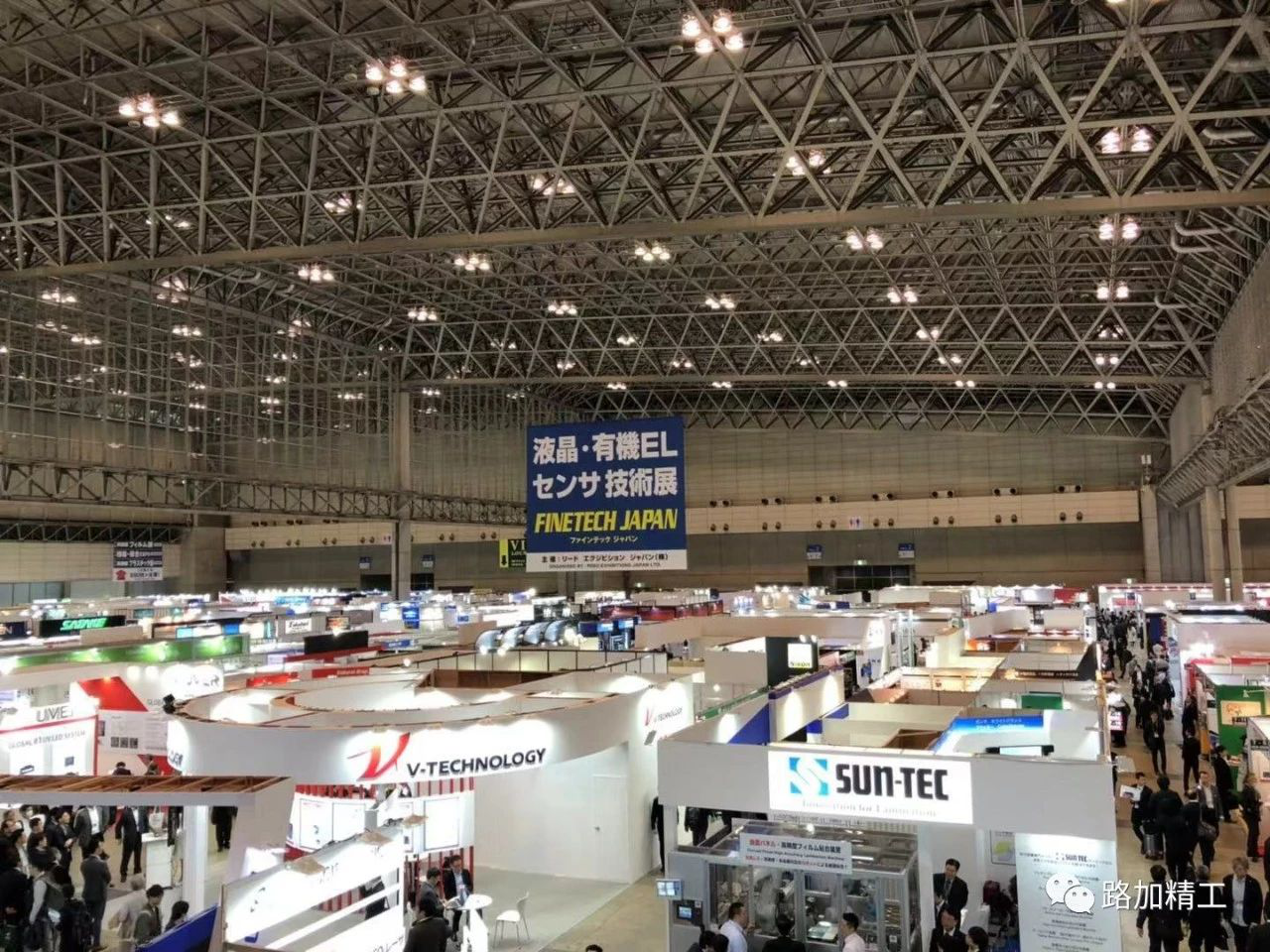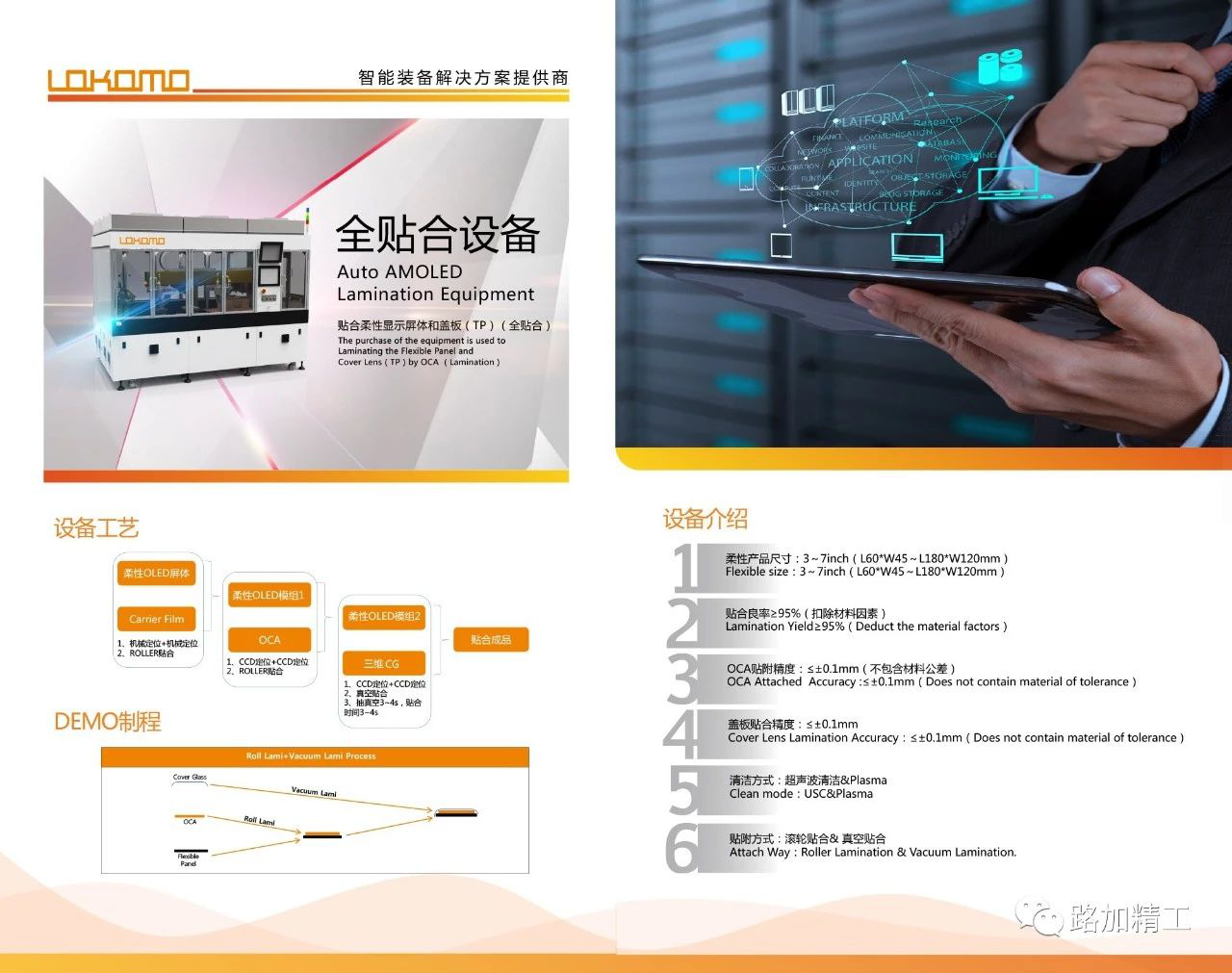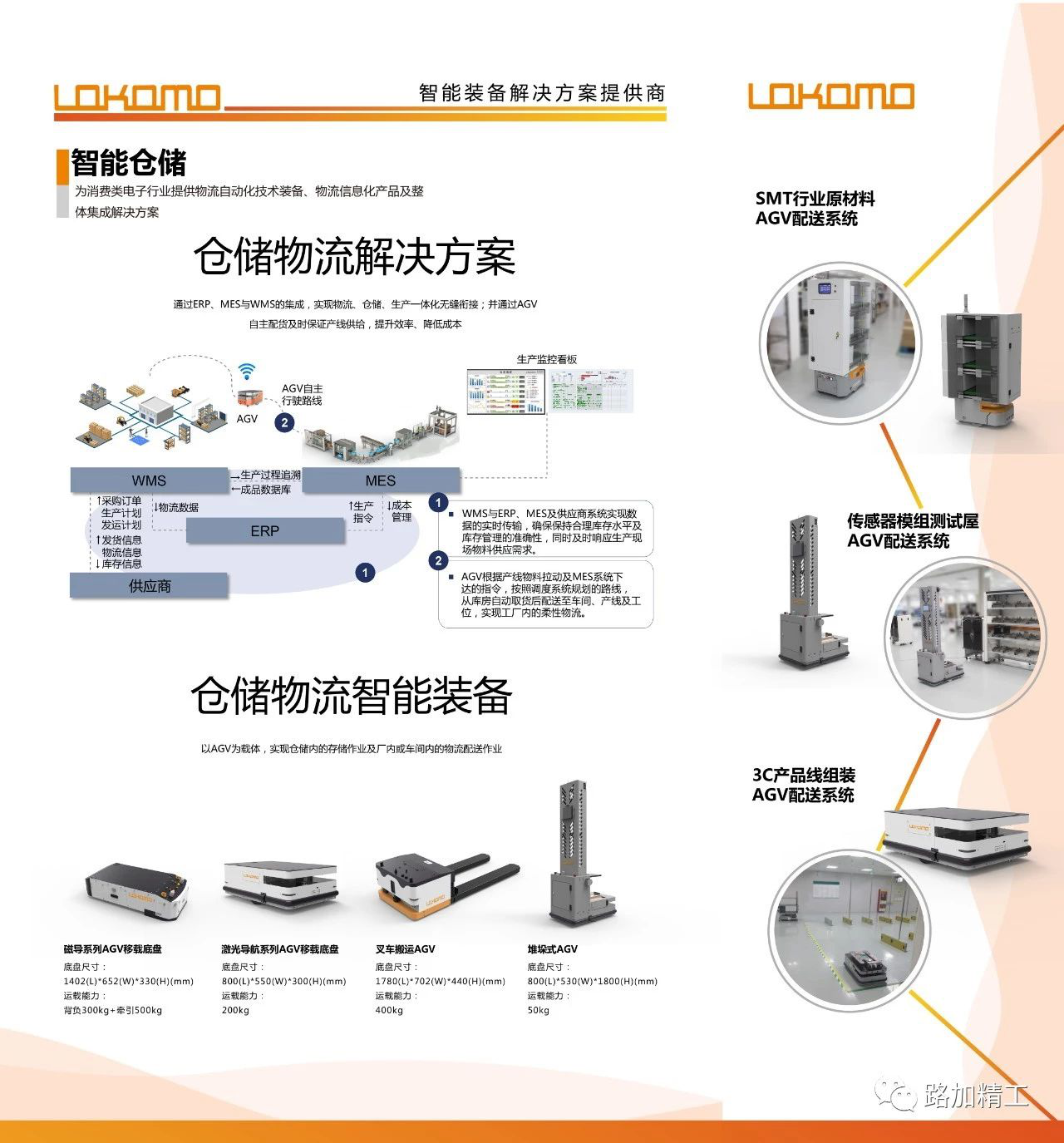 At the FPD Touch Exhibition in Tokyo, Japan, Luca Seiko launched a new OCA technology and warehousing logistics solutions. As a supplier of automation equipment for flat panel display industry in China, Luca Seiko has taken a solid step on this international stage and won wide attention of international media and major enterprises.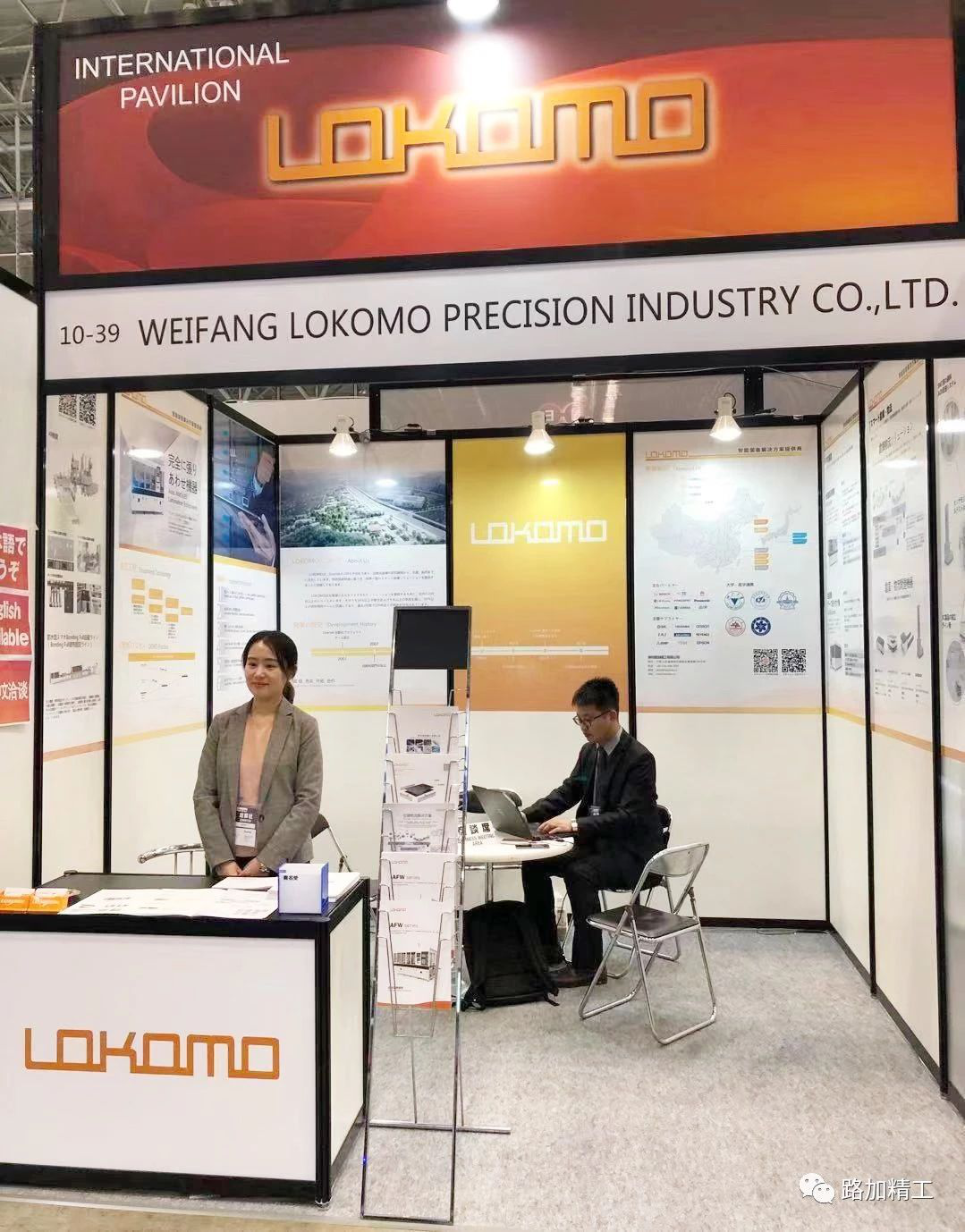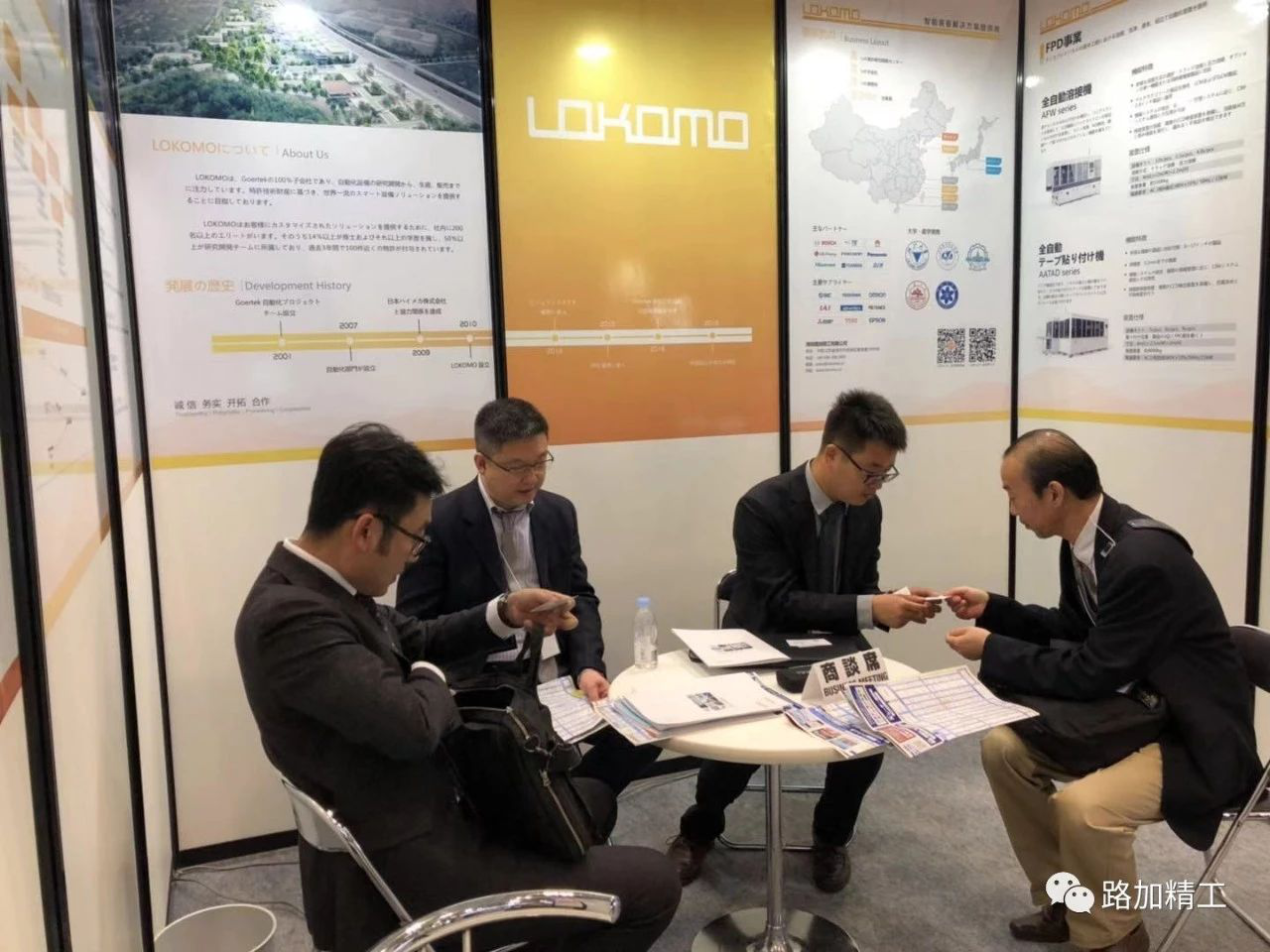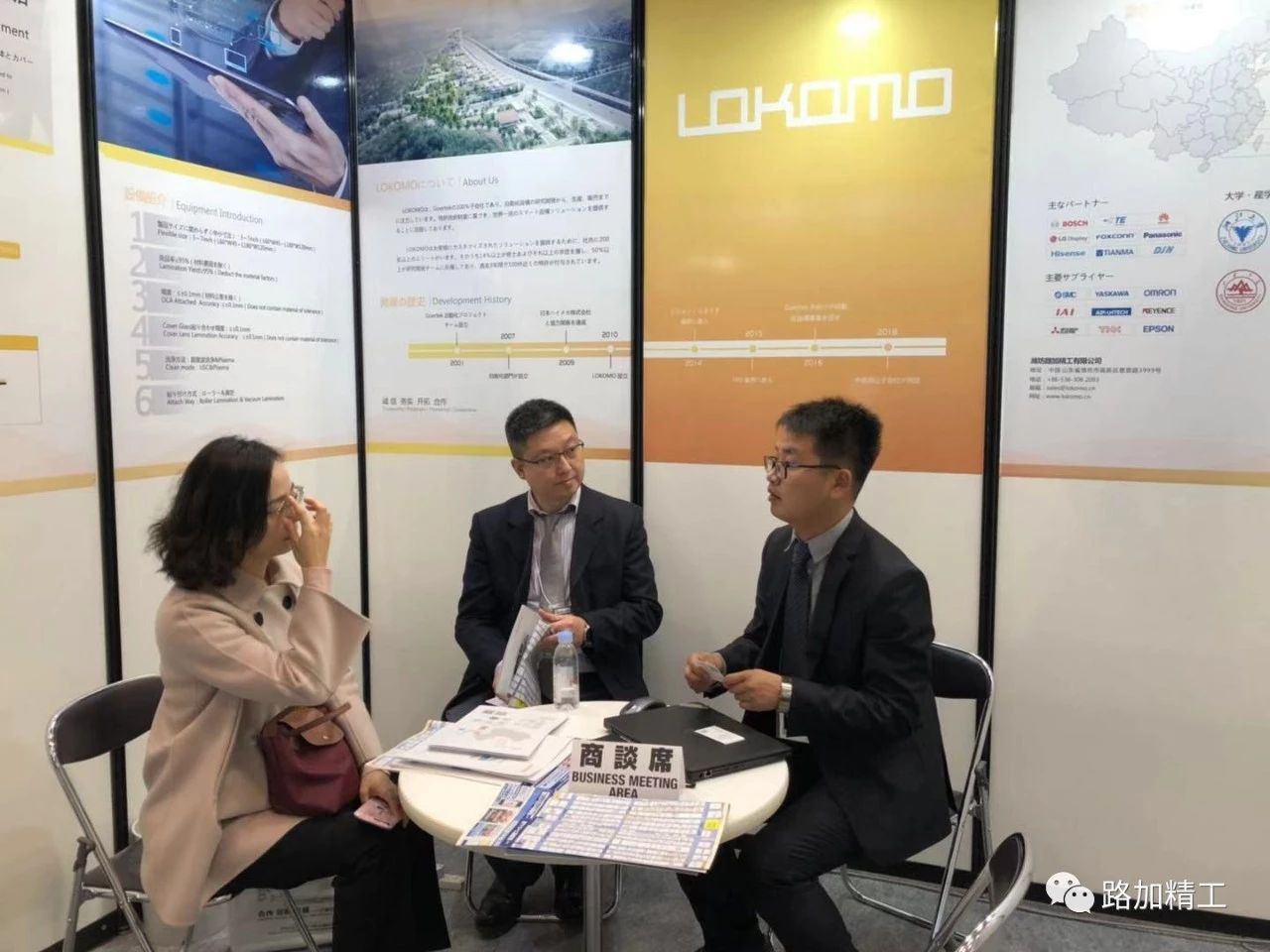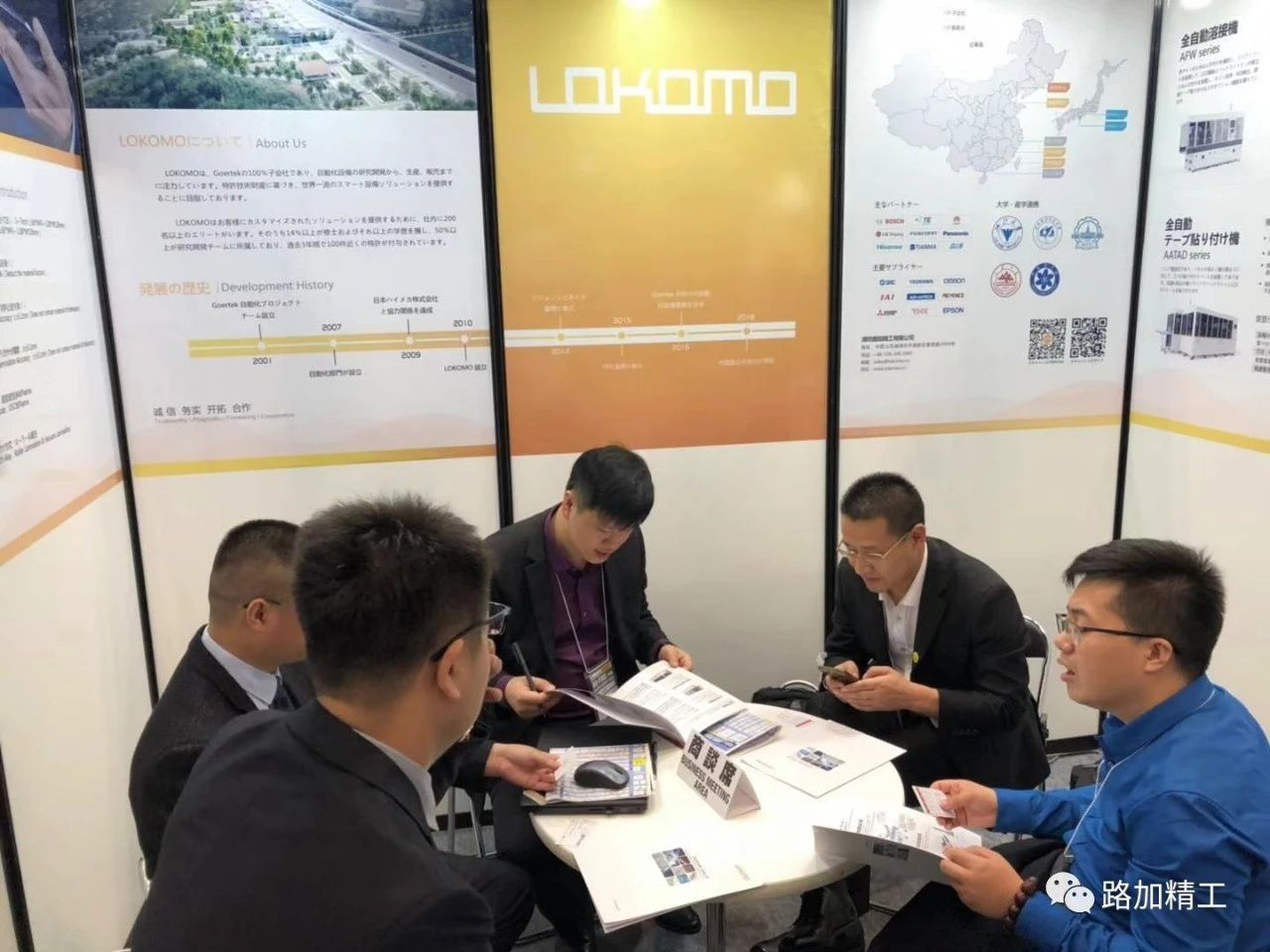 During the exhibition, CODA, SDIA and other associations led and displayed panel upstream and downstream enterprises to Luca Seiko booth for negotiation. Old and new friends saw each other in foreign countries and talked about future cooperation opportunities, laying the foundation for long-term cooperation in the future. In addition, domestic and foreign panel companies have put forward cooperation intentions on Luca Seiko's brand-new technology and products.
FINETECH JAPAN, as the world's largest professional exhibition of optoelectronic film and display touch industry, gathered high-quality professional audiences and created tremendous opportunities for industrial exchange and cooperation. This exhibition attracted a large number of importers and exporters from all over the world and experts and technicians to visit and purchase. Adhering to the enterprise purpose of customer-centered and providing value-added services to customers, we sincerely look forward to exchanges and cooperation with you.