Shenzhen Convention and Exhibition Center, crowds surging. On November 14, 2018, the 20th China International High-tech Achievement Fair (hereinafter referred to as the "First China Science and Technology Exhibition") was officially opened in Shenzhen Convention and Exhibition Center.
Luca Seiko is a wholly-owned subsidiary company of automation equipment of Gore Co., Ltd. It has more than ten years'experience in research and development and manufacture of automation equipment. Depending on the automation technology accumulated in the field of micro-electro-acoustic manufacturing, such as precision welding, glue dispensing, vision and motion control, it has made major breakthroughs in the display panel industry, intelligent flexible welding. Line is to fill the gap in the industry, promoting the development of China's display industry.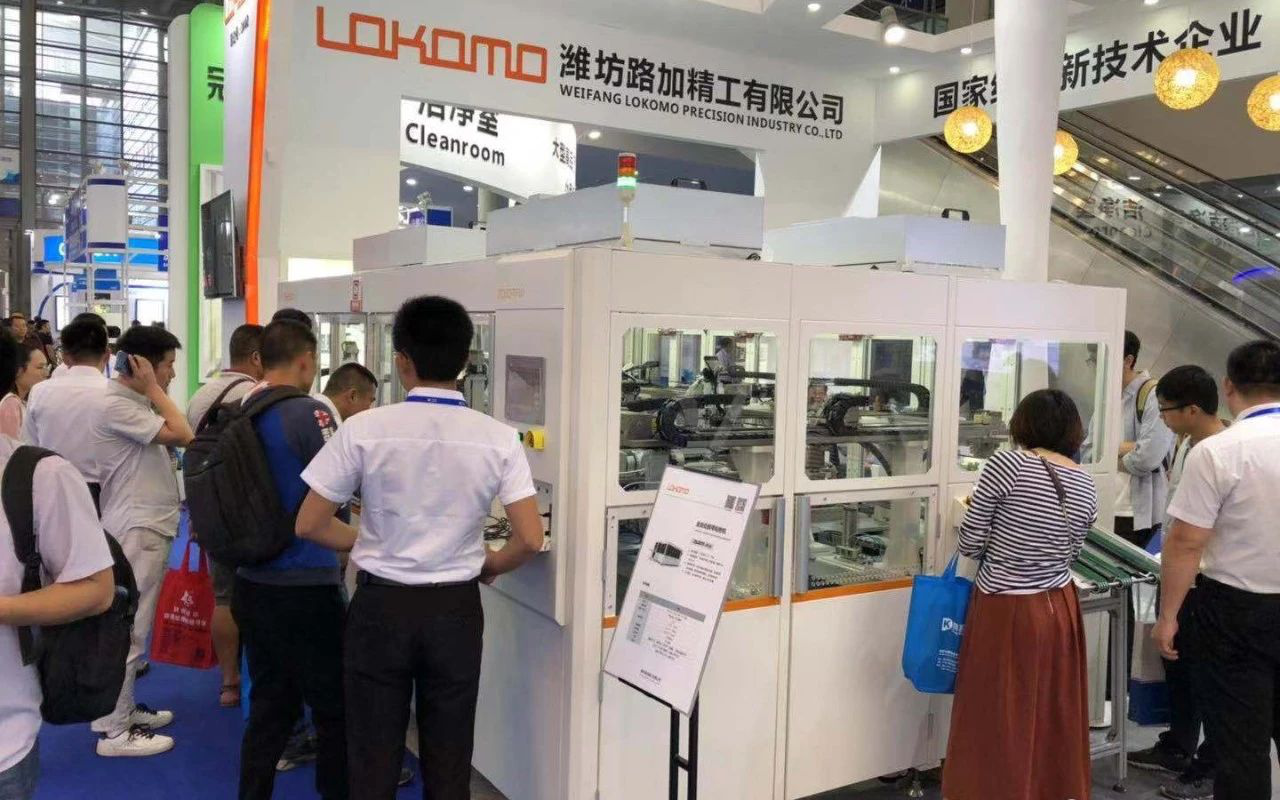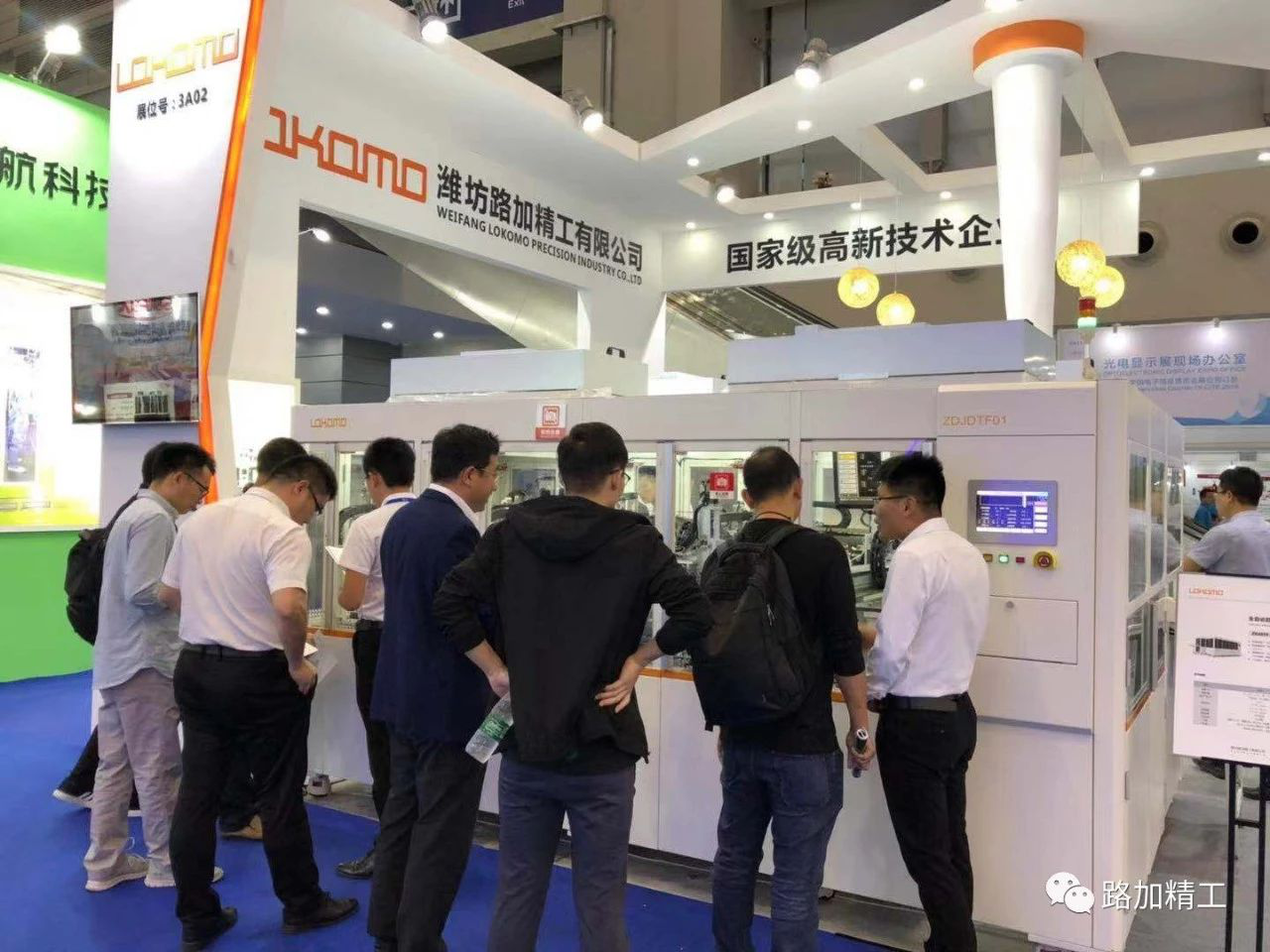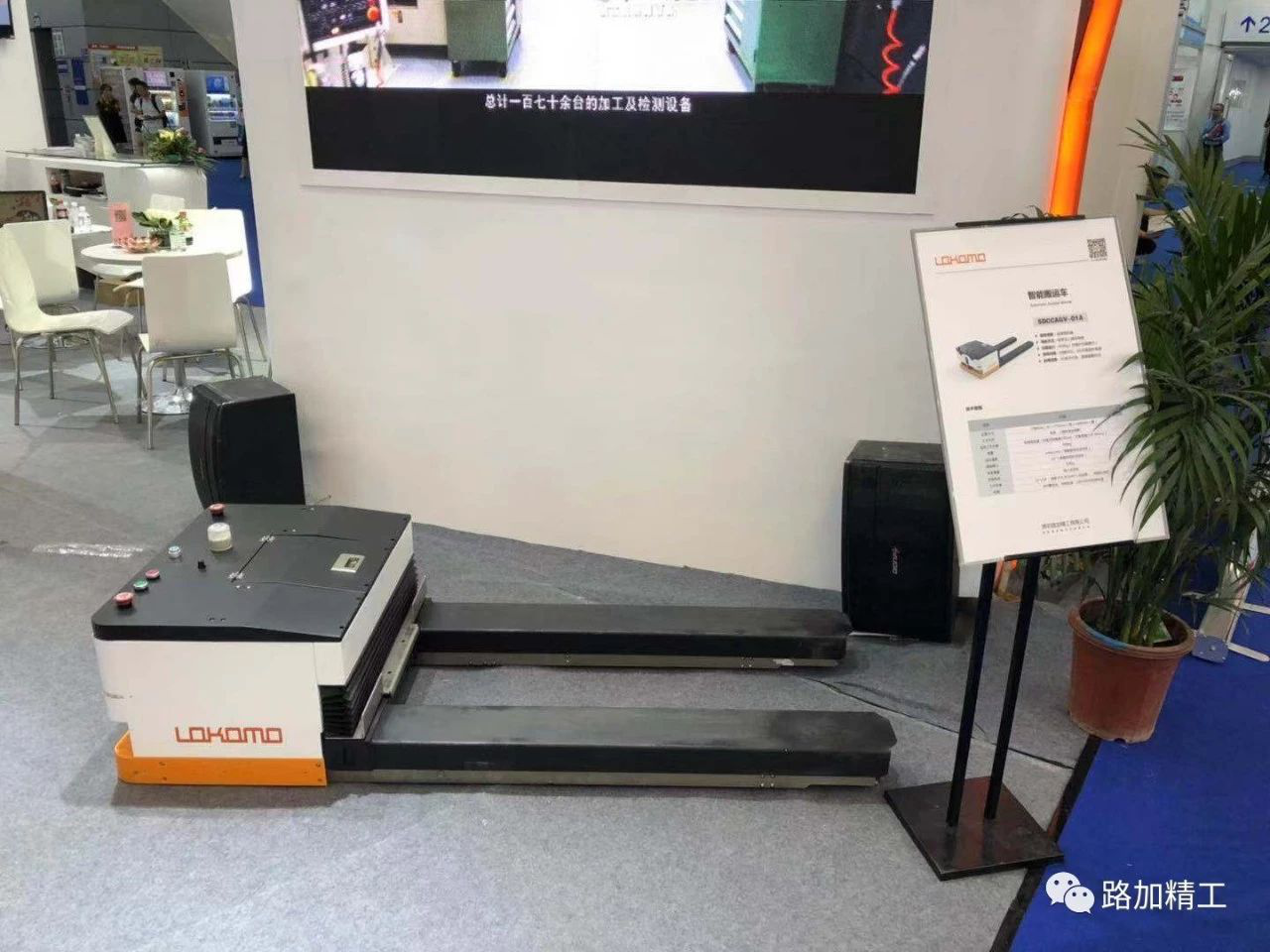 Forklift truck AGV debut
At this high-speed trade fair, Luca Seiko, with its fully automatic attachment solution and warehousing logistics flexible system, appeared at Hall 3 Photoelectric Display Exhibition. Since the beginning of the exhibition, it has attracted many people from the industry to visit and negotiate the exhibition booth. Relevant associations and government leaders have come to the exhibition booth to guide the work, which has become the focus of many media attention and heated discussion.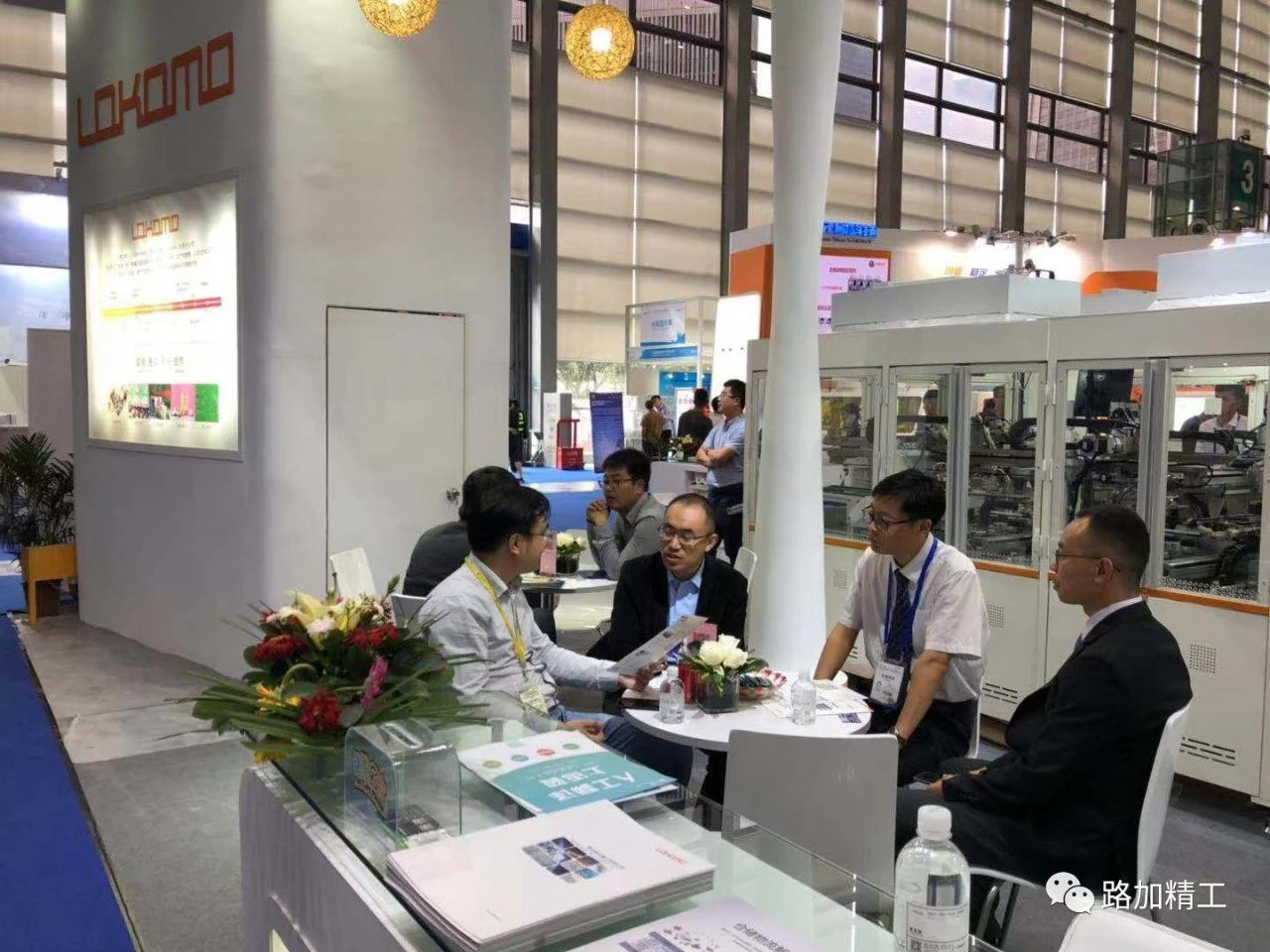 Business Exchange, Negotiation and Cooperation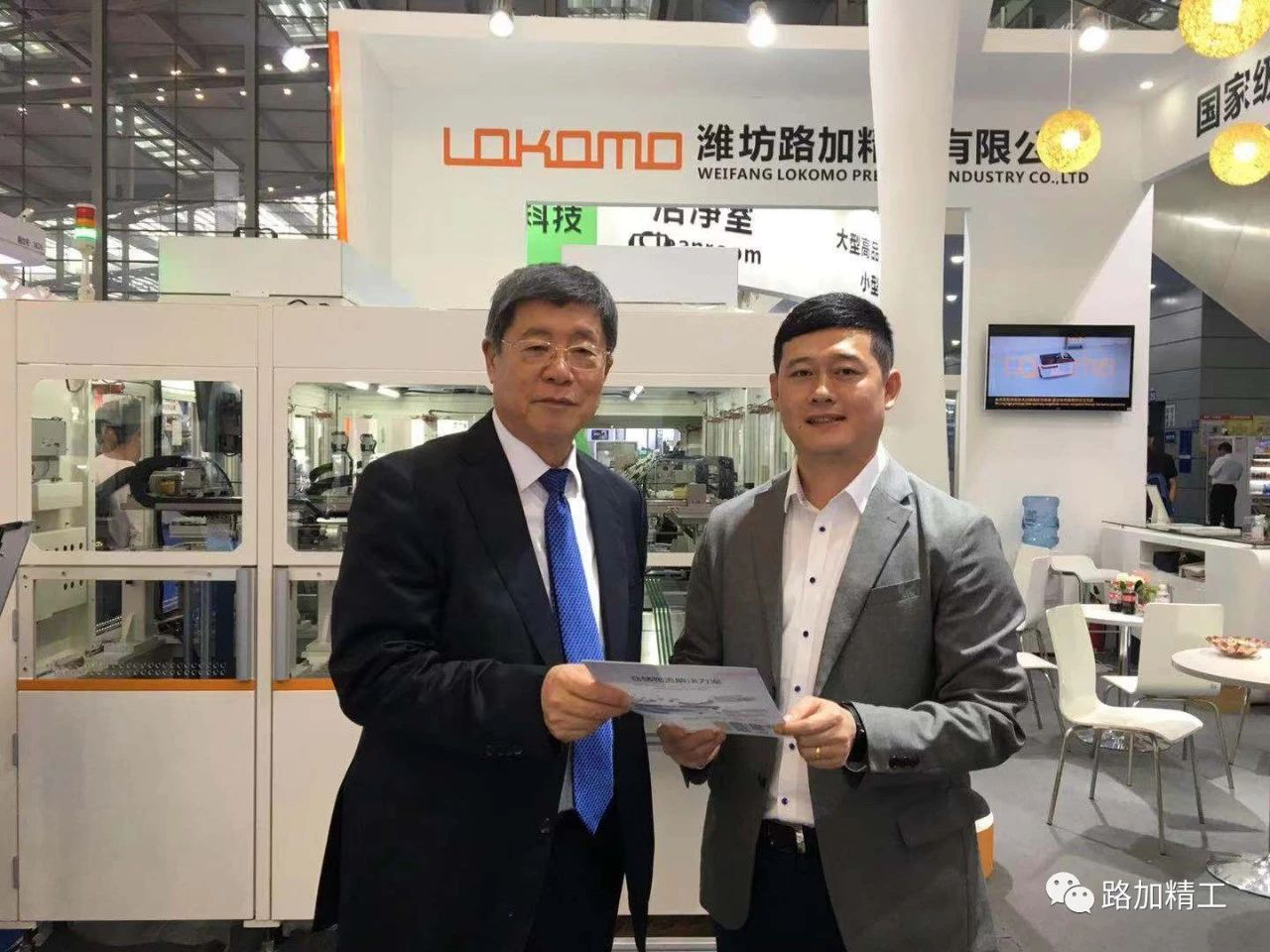 Mr. Liang Xinqing, Secretary-General of CODA, came to the booth for exchange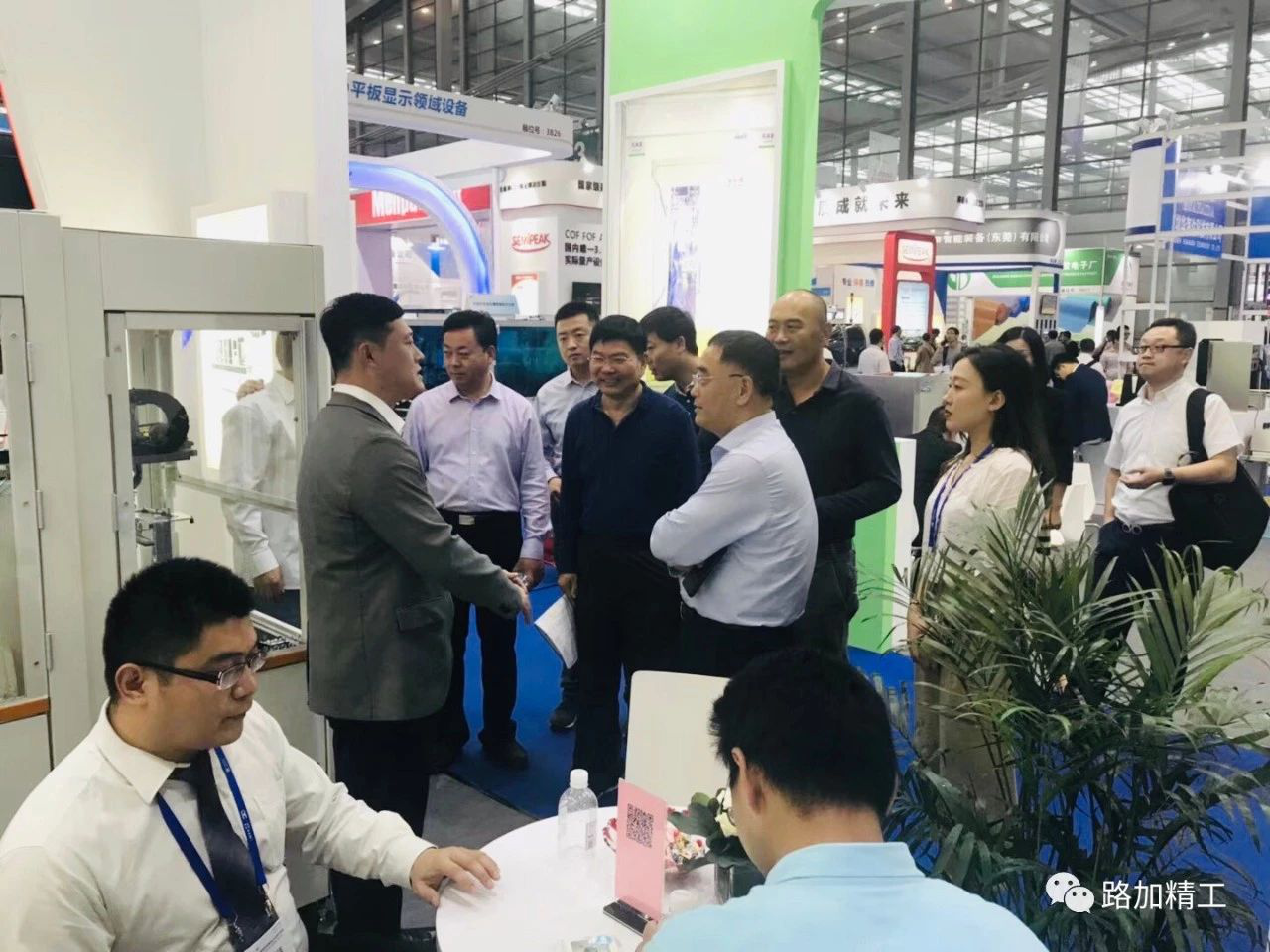 The leaders of Weifang Municipal Government come to the booth to guide the work
The High Fair gathers high-quality professional audiences, and has been popular with professionals at home and abroad. It brings good benefits to many enterprises, but also promotes the rapid development of industry science and technology. Luca Seiko adheres to customer-centered, providing value-added services to customers.